I have decided to expand this thread because i didnt have anything else to do...

I am active WoW player about year and a half now... B4 that, i was more casual gamer who played retail every once in a while...
My career started on Burning WoW (RIP)... Proud member of "Lords of Light", ally guild that was pwning horde on every step... After WotLK release, as all of us know, most of private servers were shut down, so was BWoW

I have lost many friends there (I bullshit a lot... i had only few friends there)

In search of other good server to play, i visited some others and finally landed here with guidance of my good friend Kaze... I joined Daybreak when i came here because they was good in those days...
Long time, I played with only 1 char... Exodius, Human WarLock, Full Destruction tallent... After, aproximately, 6 months playing on that char, DB started to suck, and because I was toooo bored to play with my lockie, i created Naxxar, Night Elf rogue... Greedy bastard if u ask me...

Then Kaze pointed me to u guys... And i can tell that i am really glad to be in guild with u...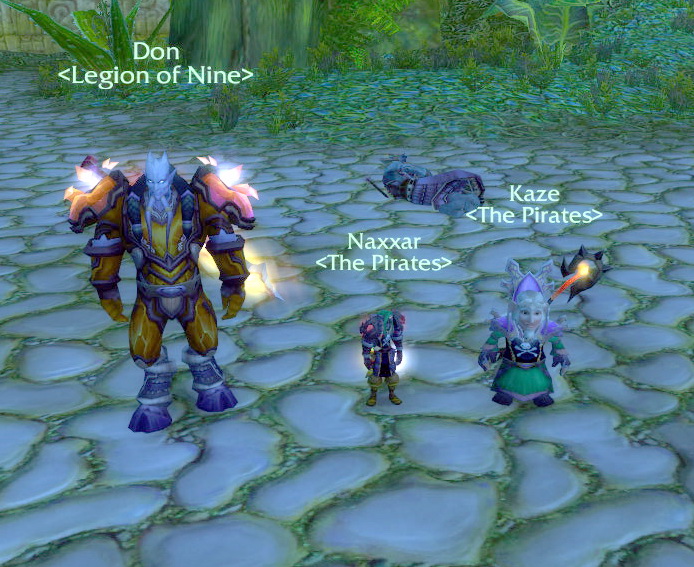 Don is ex Trion (He lost his char due to acc trading when that was not punishable by ban)
I hope that Nytecrawl and Ballan will not sue me due to copyright and using their chars here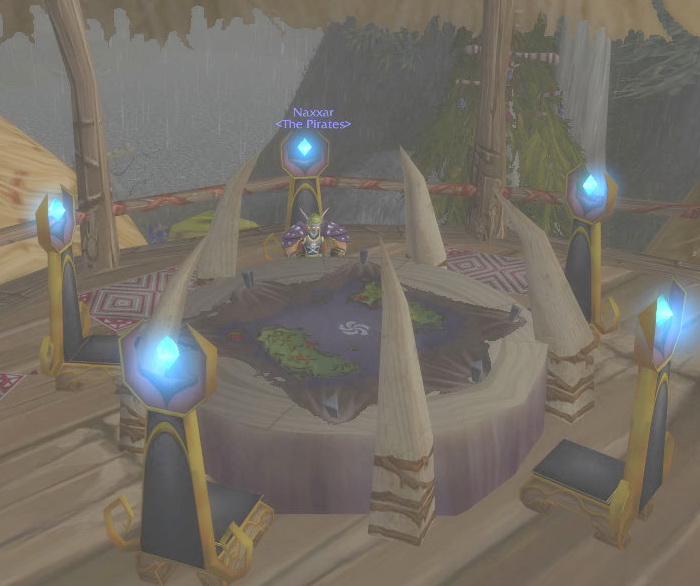 And here am I... Sitting in Jeroen's chair...

Best regards to old and new Pirates...